Ministries
CCF Los Angeles has various ministries that the church offers for folks in different walks of life.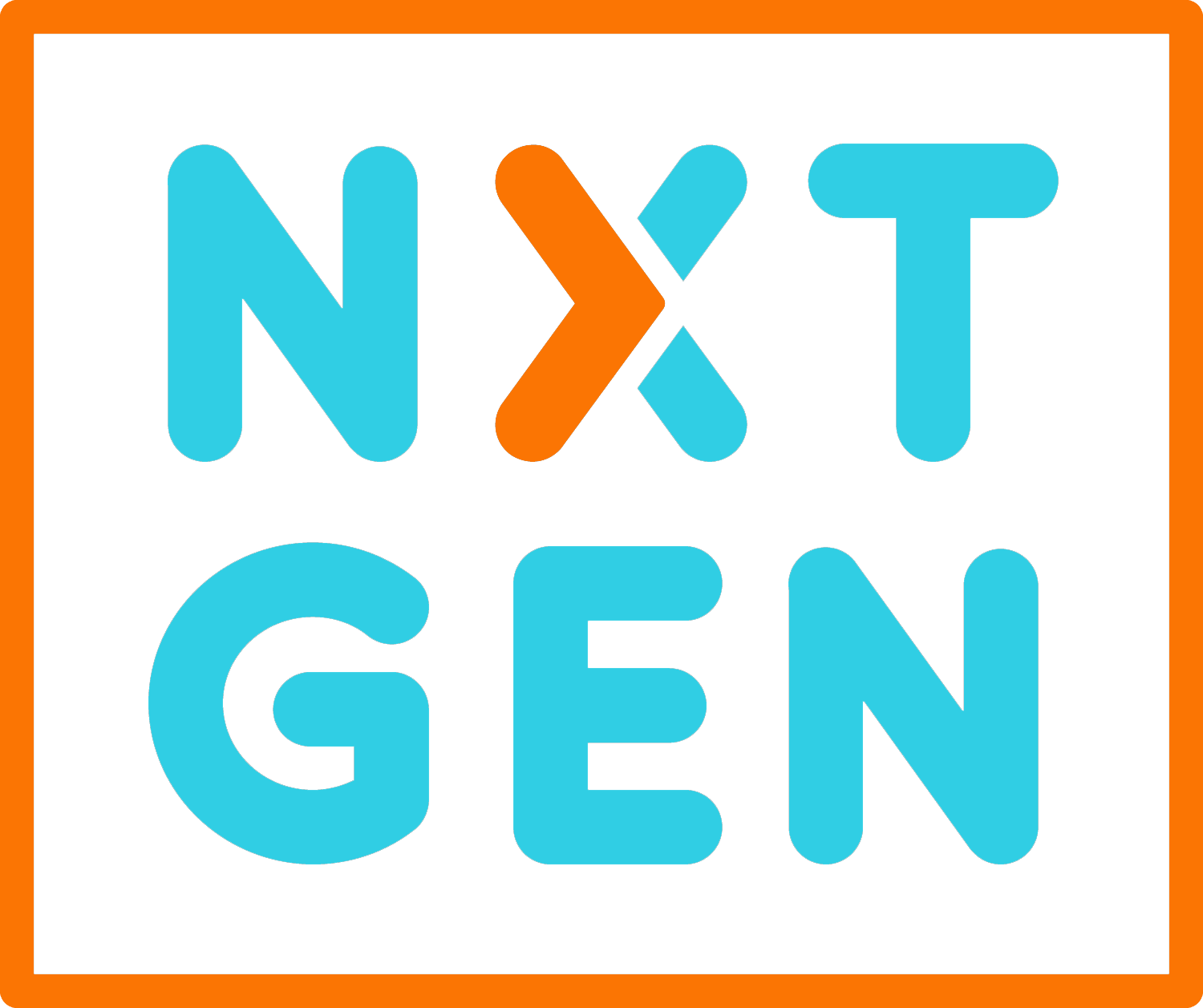 Our mission is to build the next generation of committed followers of Jesus Christ.  To see cultivate children who know Christ, who worship Him passionately, who honor their parents, who make godly choices and who will tell others of God's free gift of salvation through fun bible-based activities and lessons.  (Ages: 3-13 years old) every Sunday during from 9:30am to 11:30am

Elevate is CCF Los Angeles ministry for the youth to single young professionals  Our goal is to have every individual experience a Life Empowered through Values, Excellence, and Leadership.  This is achieved through mentoring and empowering the youth in three key areas:  Values, Ecellence, and Leadership.

These are a group of people living in a locality who meet regularly to study the Bible, give each other encouragement, celebrate achievements, share concerns with the goal of growing together towards Christlikeness.  The goal is to make committed followers of Christ, who will make committed followers of Christ.
2 Timothy 2:2 "And the things which you have heard from me in the presence of many witnesses, these entrust to faithful men, who will be able to teach others."