3441 Hamner Ave., Norco CA
12191 Firestone Blvd., Norwalk, CA
333 E Colorado St., Glendale, CA
San Diego House Church: 5PM
7177 Terra Cota Rd., San Diego, CA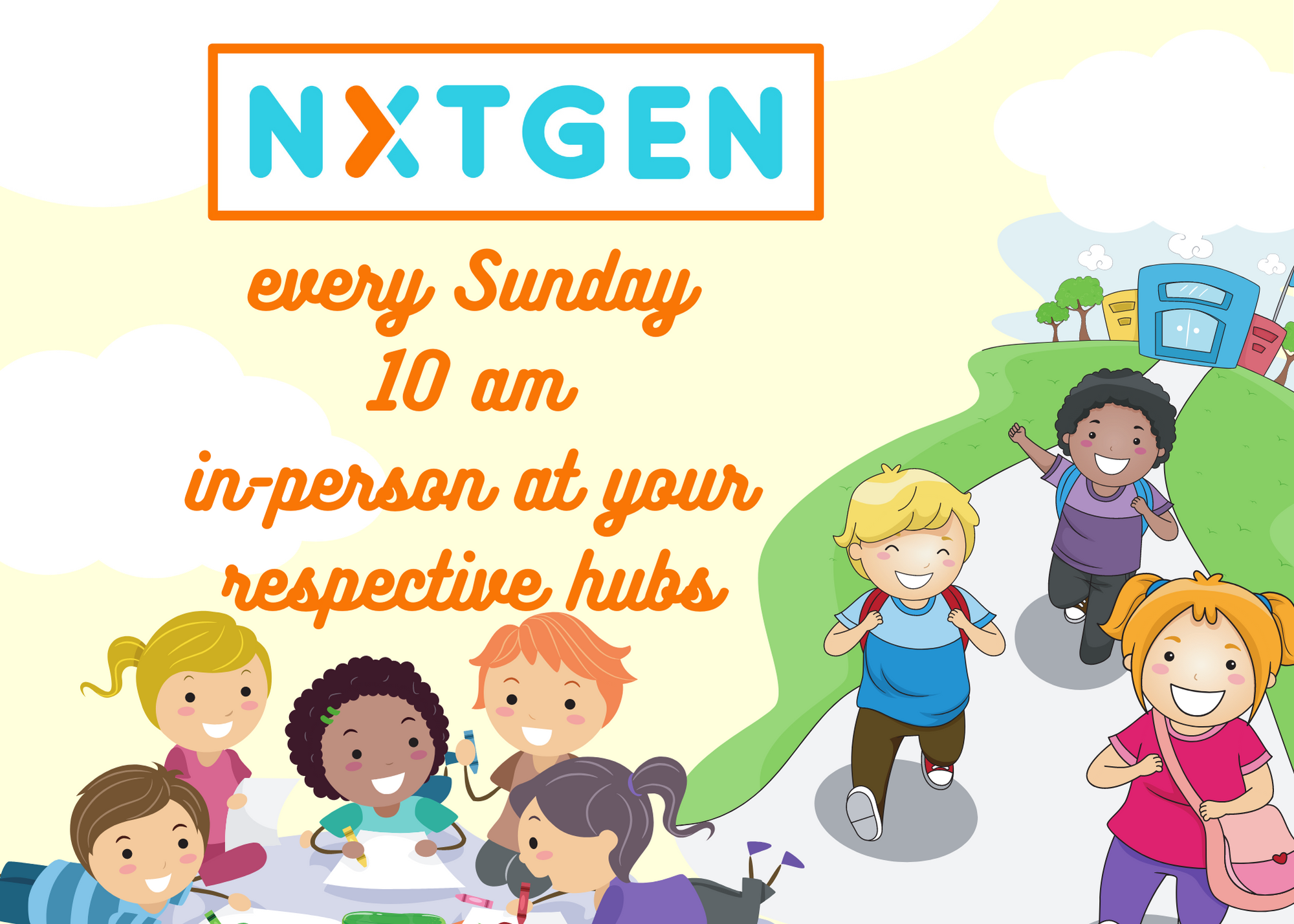 Nxt Gen is now meeting in person!

B1G means Be One with God. We are a community where the singles, not-yet-married people gather and know more about Jesus and life's real purpose.
For more info, email:
We have various discipleship groups all over Los Angeles, that caters to all ages.  Feel free to reach out and join a group near you!
We also have a group catering to young professionals, college students and high school students.  For more information, check out Elevate LA.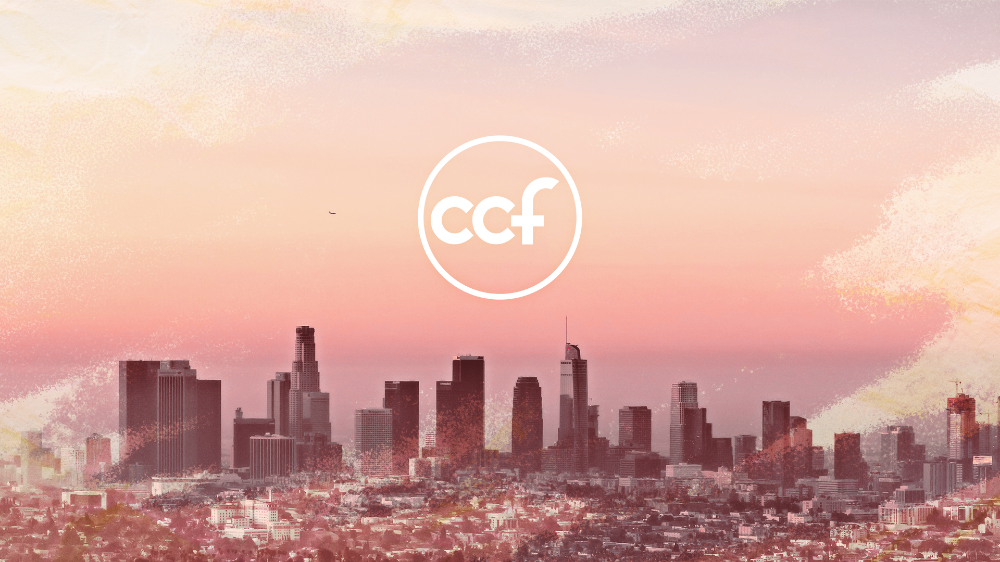 Go and make disciples of all nations, baptizing them in the name of the Father and of the Son and of the Holy Spirit, and teaching them to obey everything I have commanded you.' Matthew 28:19-20 (NIV)
WHAT IS CCF SoCAL?
Christ's Commission Fellowship Southern California is not just a church, we are a spiritual family where you are accepted as you are and together we can strive to Grow In Christ!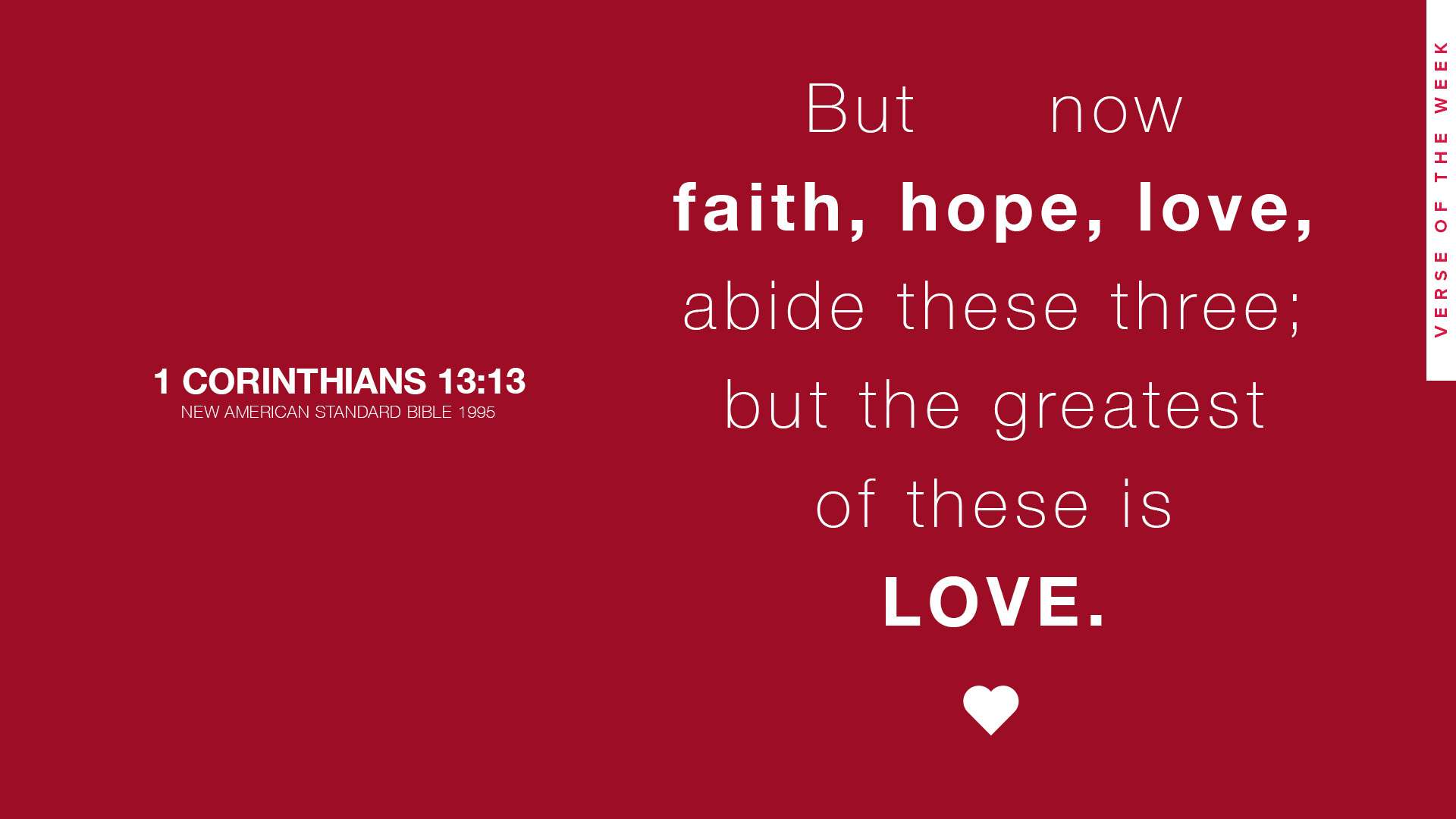 GIVING
The earth is the LORD'S, and all it contains, The world, and those who dwell in it. Psalm 24:1

WORSHIP SERVICE
Join us every week! If you missed it, you can watch online. You can also join our live stream on Sundays.
East Hub: 10AM at
Fairfield Inn and Suites 3441 Hamner Ave., Norco CA
South Hub: 10AM at 12191 Firestone Blvd., Norwalk, CA
North Hub: 9:45AM at 333 E Colorado St., Glendale, CA
San Diego House Church: 5PM at 7177 Terra Cota Rd., San Diego, CA |747.272.7702 for details

KEEP IN TOUCH
Subscribe to our Facebook, Instagram, and

YouTube

channels.
Call or Text: 747.272.7702
Instagram: ccfsouthca
Facebook: CCF Southern California