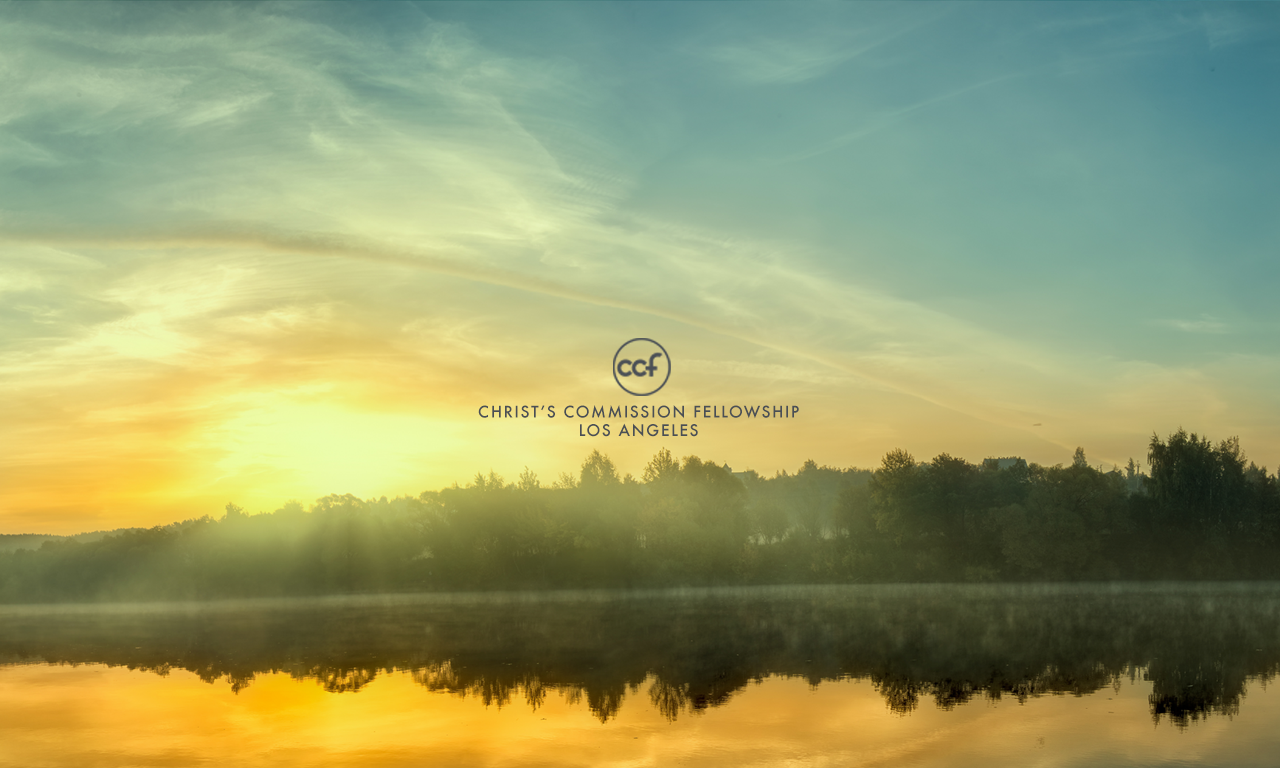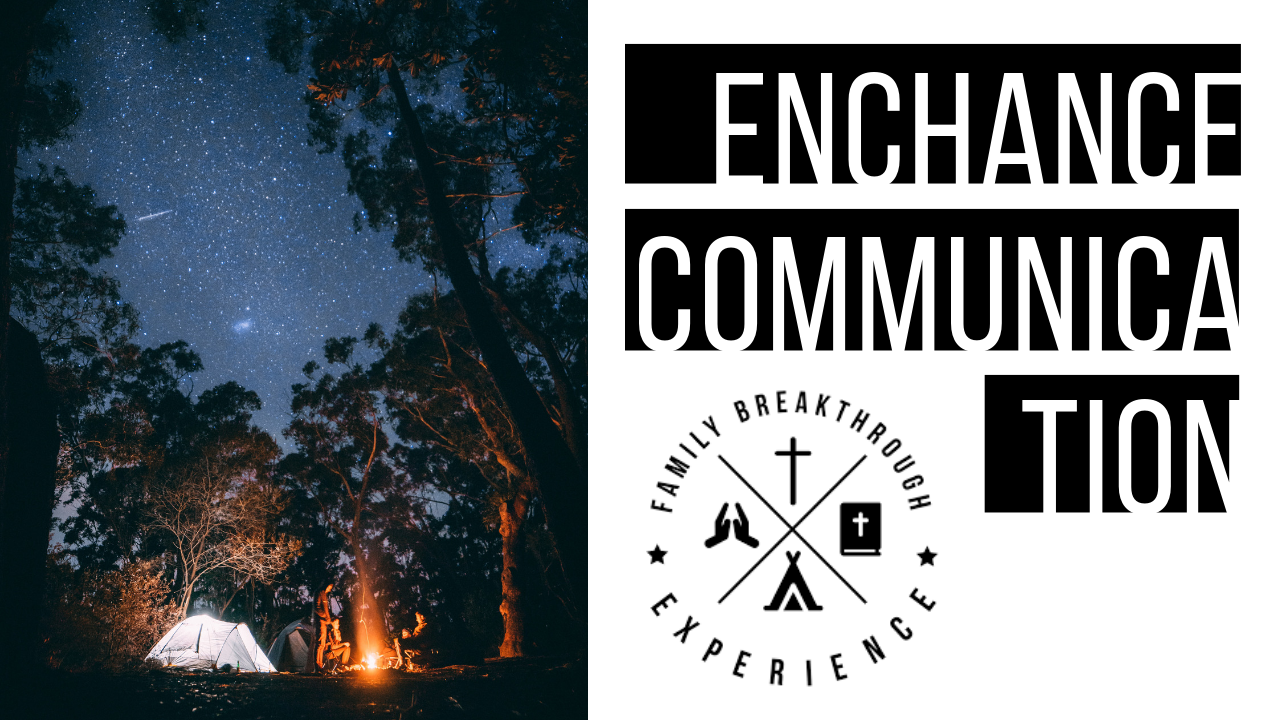 CCF Los Angeles Family Camp 2019
FAMILY BREAKTHROUGH EXPERIENCE: Enhance Communication
This year's family camp was a success! God has blessed all the camp participants and we would like you to experience the blessings as well. Learn how God wants us to experience breakthrough at home by watching the Sunday message during the camp. CLICK ON THIS LINK TO ACCESS THE VIDEO.


CCFLA in South Los Angeles
Live in the cities South of Los Angeles?  Or know anyone in the area?  Join us every Sunday for Sunday worship in CCFLA in South Los Angeles

LAST SUNDAY'S MESSAGE
2019.11.17

SMALL GROUPS
We have various discipleship groups all over Los Angeles, that caters to all ages.  Feel free to reach out and join a group near you!
We also have a group catering to young professionals, college students and high school students.  For more information, check out Elevate LA.