Join us every Wednesday for a time of prayer and fasting via zoom.
Meeting ID: 839 9126 7176
Passcode: Pray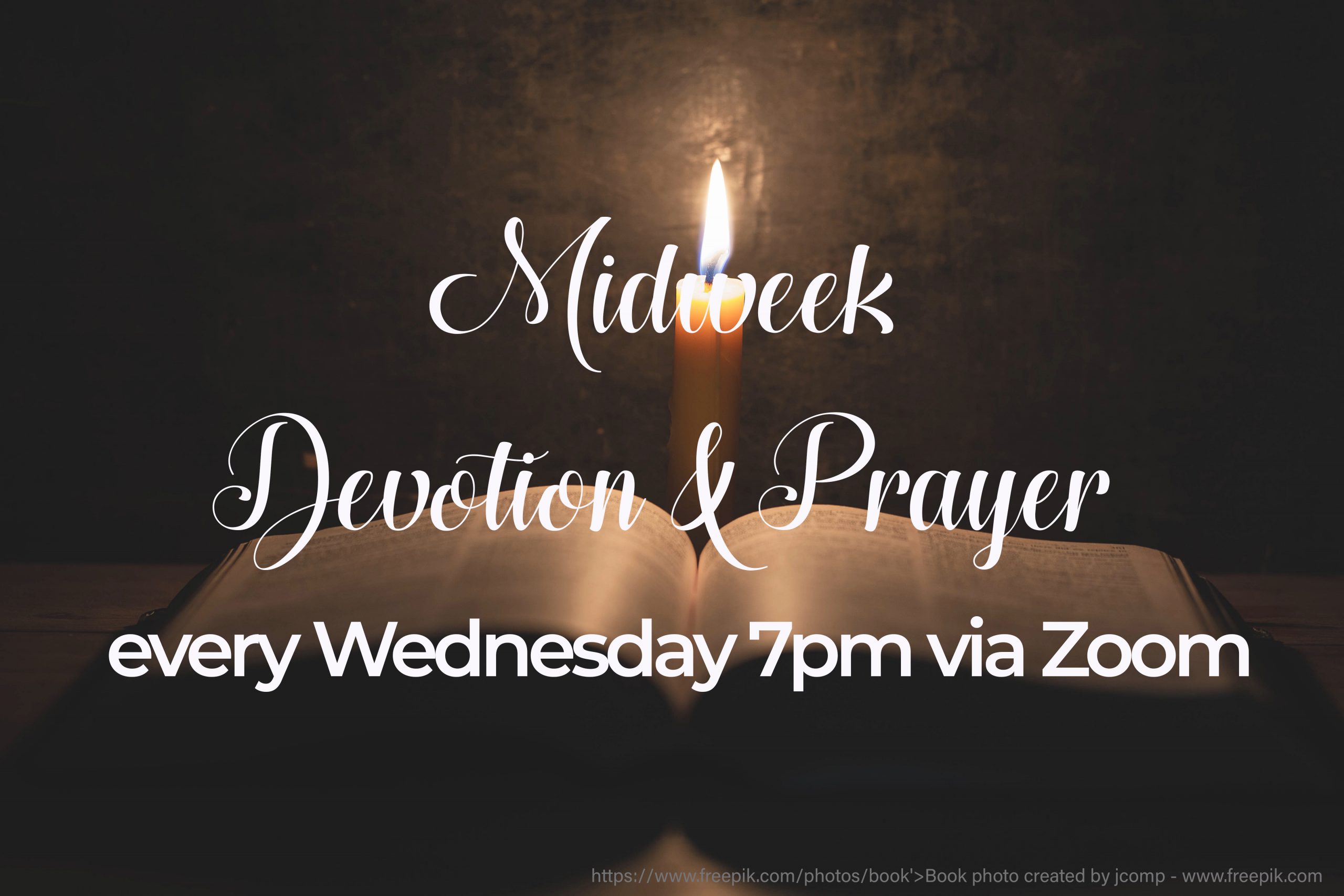 On the first Sunday of each month, we will celebrate the Lord's Supper with our households during our livestream services. Kindly prepare the elements (i.e., bread, juice) for your family.
We hope you can join us as we celebrate the Lord's Supper together online!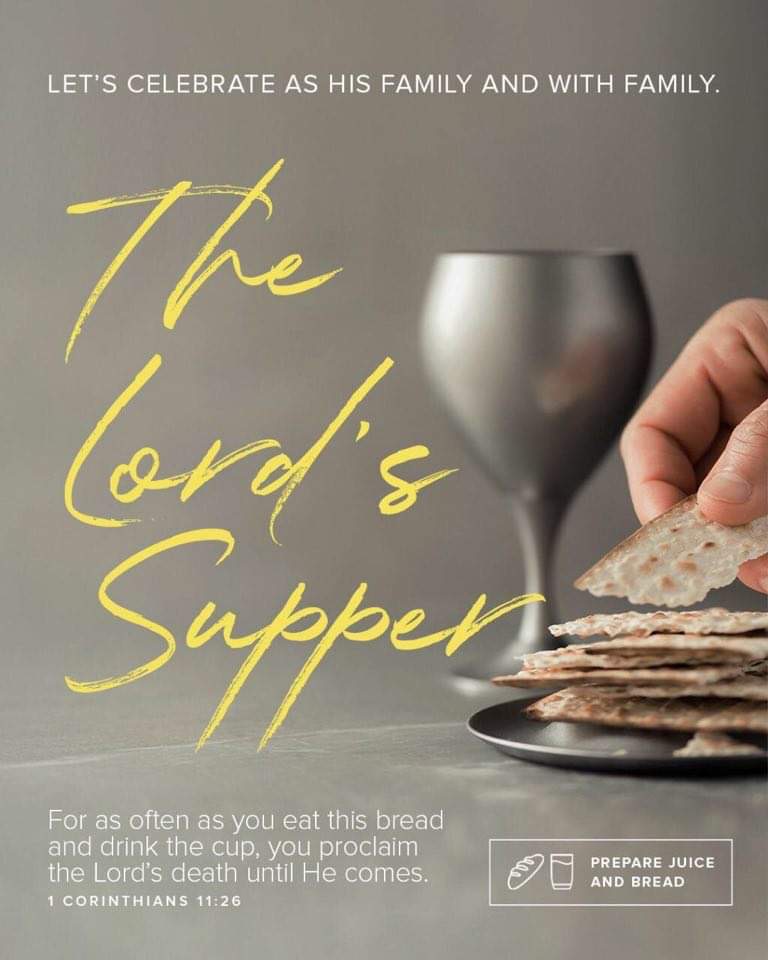 Givings
The earth is the LORD'S, and all it contains, The world, and those who dwell in it. Psalm 24:1
For your convenience, tithes and offerings can be processed online.

DISCIPLESHIP GROUPS
We have various discipleship groups all over Los Angeles, that caters to all ages.  Feel free to reach out and join a group near you!
We also have a group catering to young professionals, college students and high school students.  For more information, check out Elevate LA.