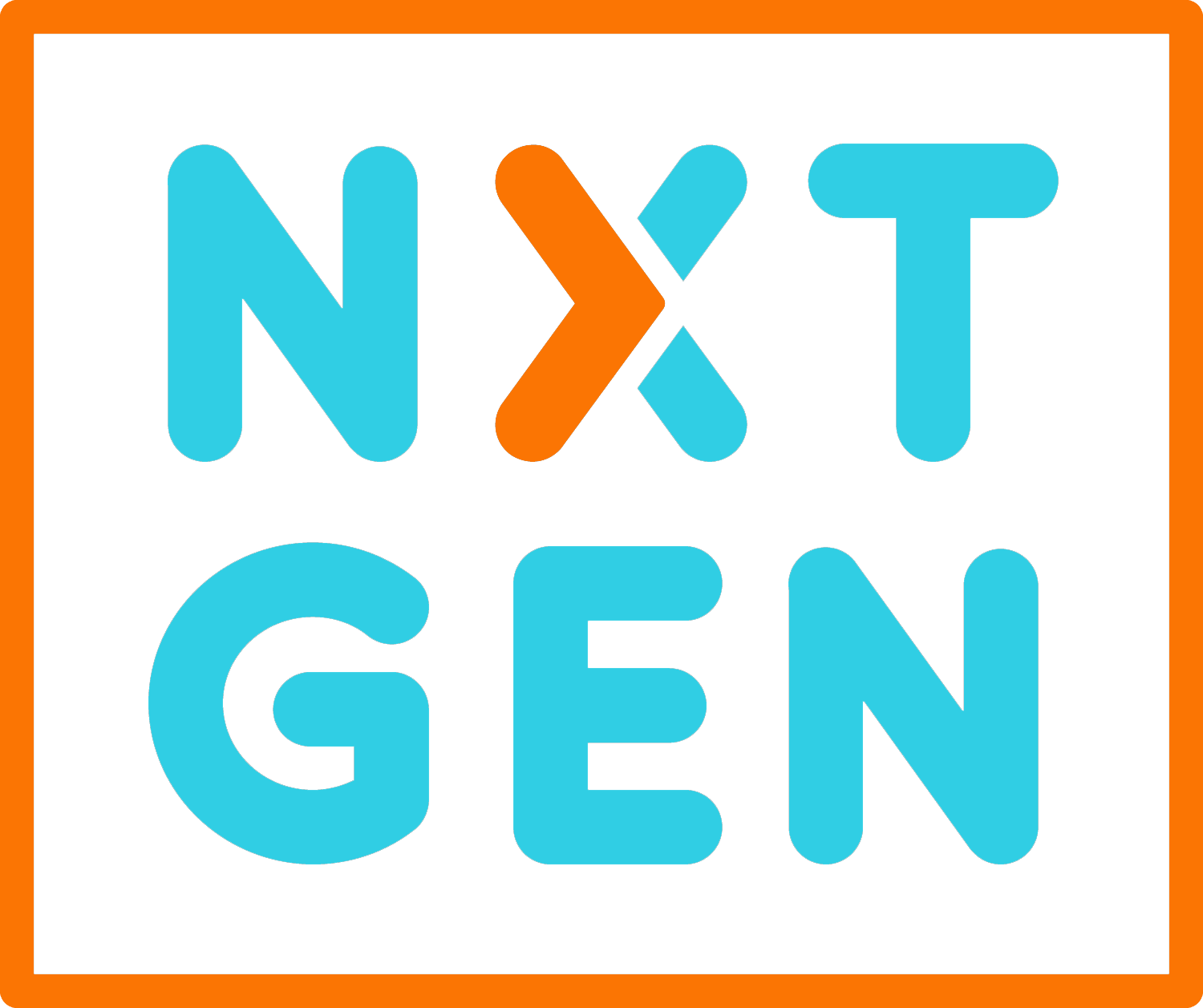 LAST WEEK'S LESSONS
Missed the NXTGEN Live! weekend episodes?
Don't worry, we've got you covered!
Last week we welcomed our new series, Praying in the Names of God! Starting this Saturday, we will learn and pray by calling out to God using His different names.
Lesson Materials here: https://bit.ly/jan09-lessonmaterials
Get ready! Make sure you get notified of new episodes and announcements! Like, Follow, and Subscribe to our channels.
Share the impact of this series to your family with us via m.me/ccfnxtgen
We're also on Twitter & Instagram @ccfnxtgen!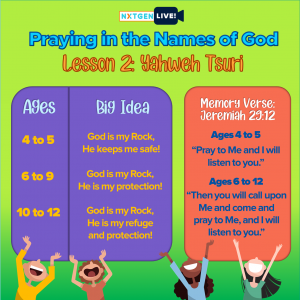 THIS WEEK'S LESSONS
Our Lesson's Big Idea and Memory Verse are age-specific! We also have worksheets and journals you can use according to each age group.
Have fun while learning God's Word! See you next week!
Get Lesson 2 Materials here: https://bit.ly/jan16-lessonmaterials
For questions, send us a message at m.me/ccfnxtgen