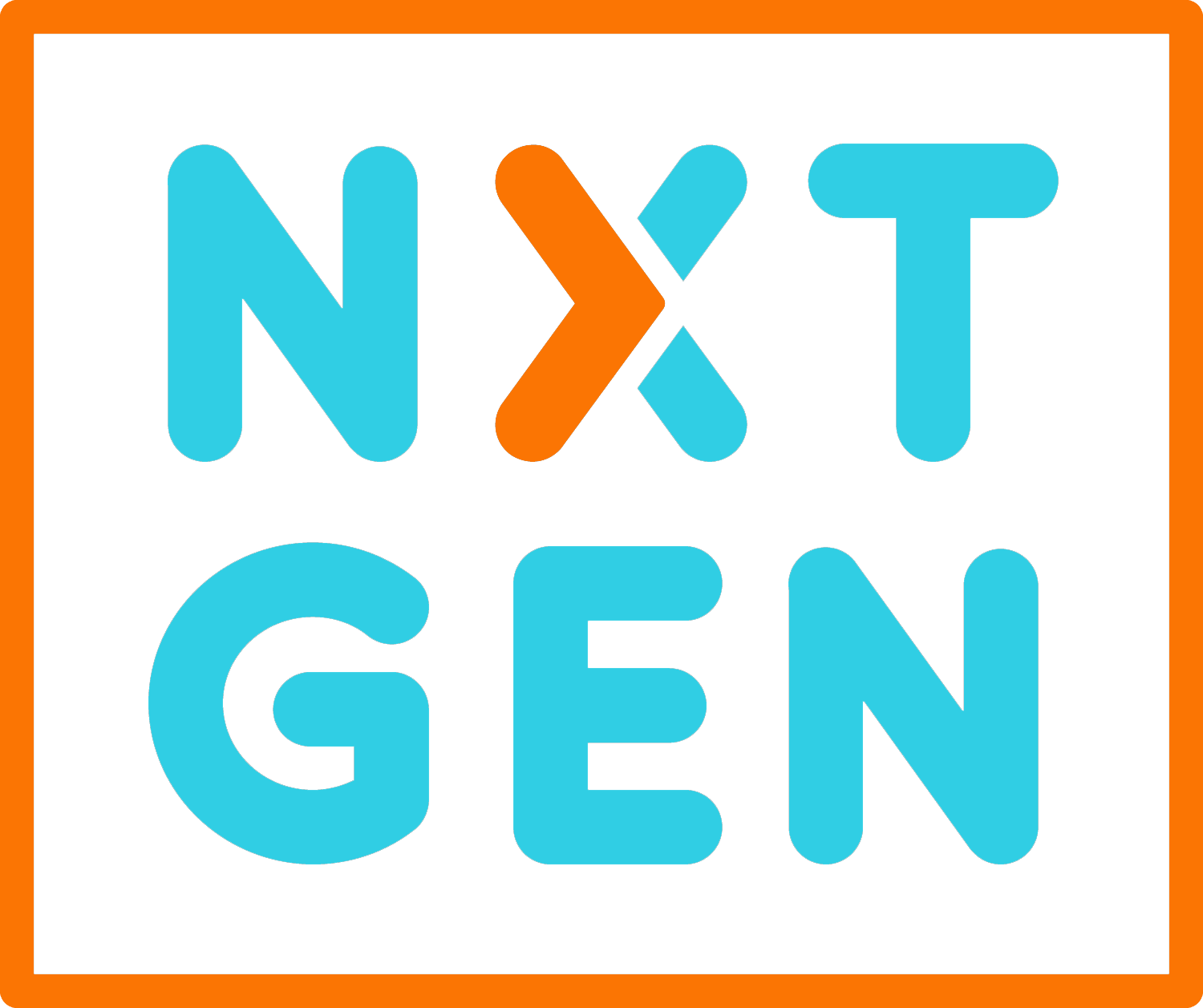 Jesus said, "Let the little children come to me, and do not hinder them, for the kingdom of heaven belongs to such as these."
Our Sunday School meets every Sunday at 10-11am.  Specially geared towards our younger generation from the ages of 4 to 12 years old.  It is our purpose to teach our kids about God's great love for us and how Jesus wants us to live our lives.  Our lessons and activities are geared towards teaching our kids the importance of understanding God's grace in our life and how to live lives that bring glory to God.

Why Kid's Ministry?
"Behold, children are a gift of the Lord," Psalm 127: 3a
But with this blessing comes RESPONSIBILITY.
At 9 years old, a person's basic moral foundation has been formed.
By 13, we have already "irrevocably formed" the majority of our beliefs about:
the nature of God
the reliability of the Bible
what the after-life really is
the holiness of Jesus Christ
being saved by grace
the existence of Satan
the importance of the Spirit in our lives
What does Kid's Church aim to provide?
Goals:
K – Know God and His Word
I – Integrate Fun in Ministry
D – Develop Family Partnership
S – Secure Learning Environment
Mission Statement:
We exist to partner with parents in making young Christ-committed followers who will aim to make young Christ-committed followers.
Vision:
To witness generations of young Christ-committed followers transforming lives, families, schools, communities, and nations for the greater glory of God.
NXTGen means . . .
N

urturing

EX

cellence
by

T

raining the next


Gen

eration

!