40000 Valley of the Falls Drive | Forest Falls, CA 92339
Featured amenities:
** use of amenities will be dependent on our planned activities.
STANDARD CABIN
Queen and bunk bed housing with private bathrooms. Bed and bath linens not provided.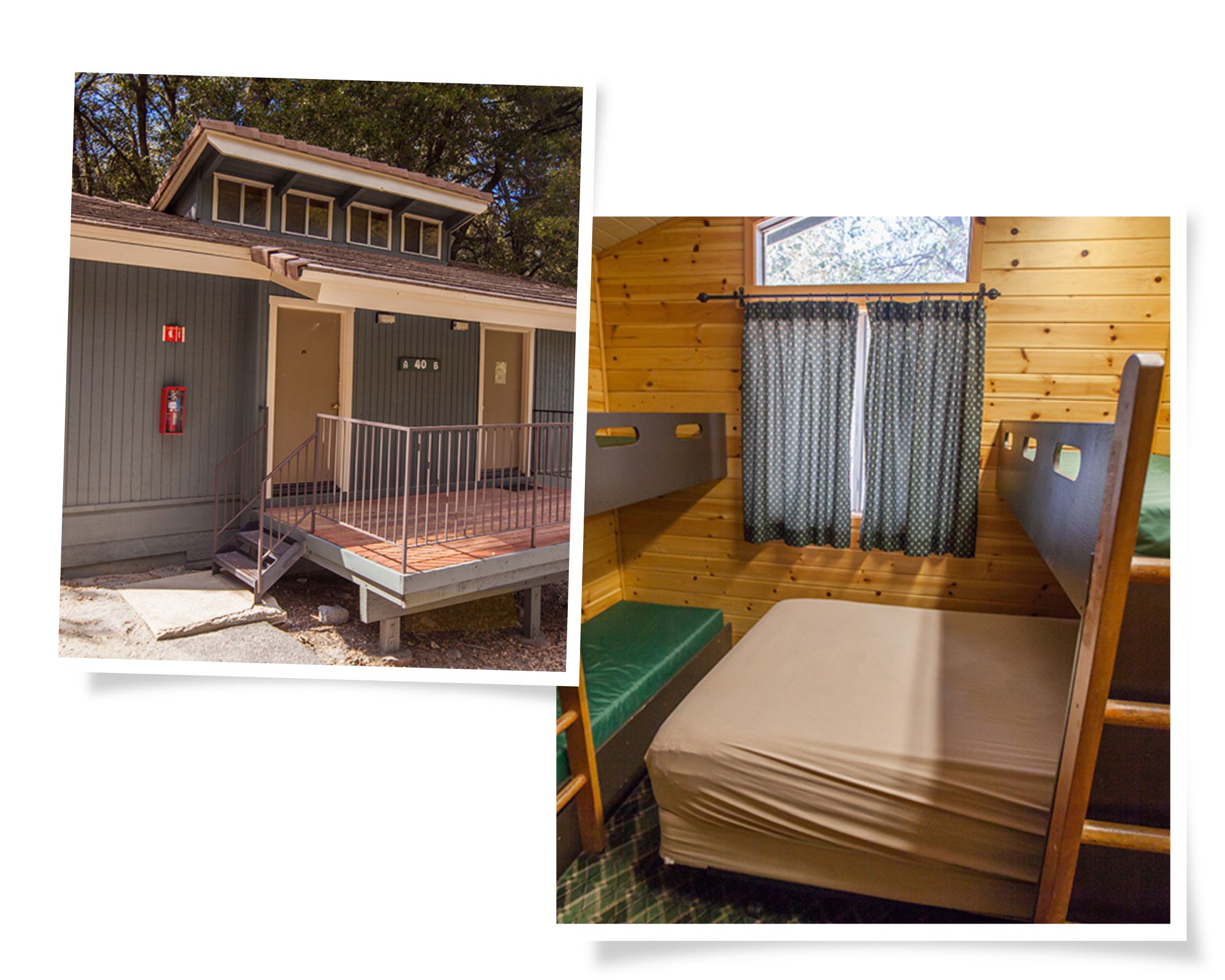 Rates for the whole weekend (2 nights) inclusive of 5 meals:
Adult (18 and above) $130
Youth (9-17) $99
Child (3-8) $87
PREFERRED CABIN
Mixture of queen, double, twin, and bunk beds with private bathrooms. Full linens provided.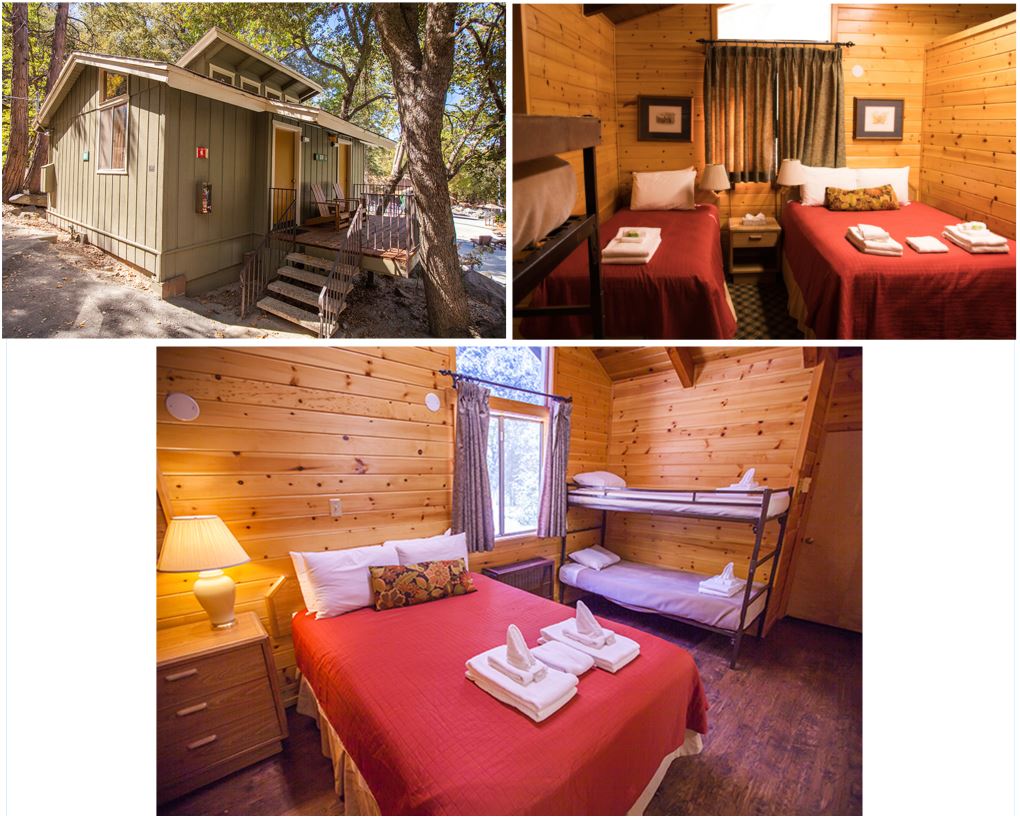 Rates for the whole weekend (2 nights) inclusive of 5 meals
Adult (18 and above) $170
Youth (9-17) $ 139
Child (3-8) $ 127
A deposit is required to confirm your choice of cabin. $150 for families $50 for individuals