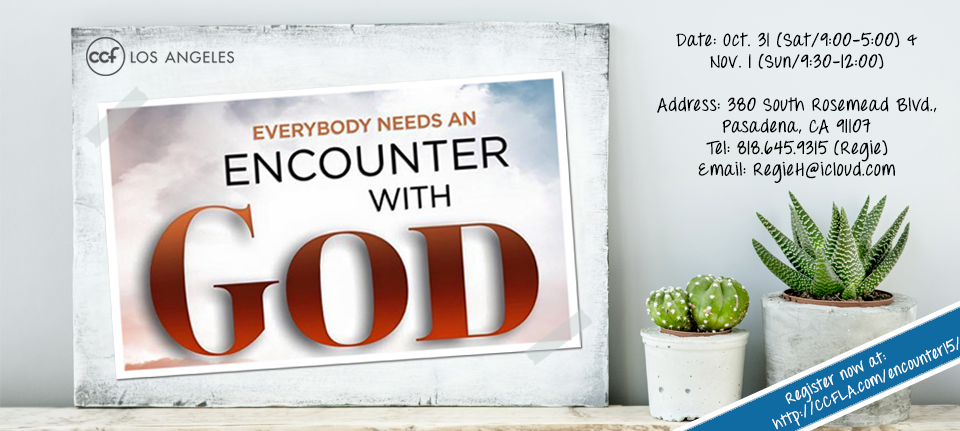 "How good do I have to be?"
"I want to start anew but where do I start?"
"Why do I feel so alone?
"How can I find peace and rest in my life?"
Have you asked yourself any of these questions before?  If so, you are like all of us. Together we can find the answers to these questions and begin our spiritual journey together. Join us on Oct. 31-Nov. 1 as we ponder on these thought-provoking life questions.
Sessions
THE FATHER'S LOVE
We have often heard this talked about – how great our Father's love is for us. . . the question is do we really know the depth and magnitude of His love for us?  We have been told time and time again that God loves us —  Do we really understand what this means?  Have we ever experienced the full impact of His love for us?
SIN – What's so bad about sin?
Often we take sin lightly, thinking "oh! It's not a major sin anyway. It's just a minor". This session will enlighten us and define what sin is according to the bible.  It will tackle the biblical truths about sin and its consequences.  More importantly it will also teach us how our sin affects others and our relationship with God.
THE CROSS
Have you ever wondered why this symbol is so important?  Or why an understanding of the cross is essential to our relationship with God and Jesus?  What does the cross really signify?  What should it mean to me?
THE EXCHANGED LIFE: The Spirit-filled Life
After we understand what sin does to us, to our relationship with others and more importantly our relationship with God, we  also have to understand why we struggle with sin.  Why is it hard to become "good"?  Why is it such a struggle to live out our faith?  This session will teach us about the different factors that we struggle against in our Christian life.  More importantly, we will learn the secret on how to live a godly life, an exchanged life.
VISION
As new believers in the faith, we need to develop some disciplines and habits that will help us grow deeper in our faith and in our relationship with God.  This session will tackle God's vision for us and the various methods of how we can grow in our spiritual walk.