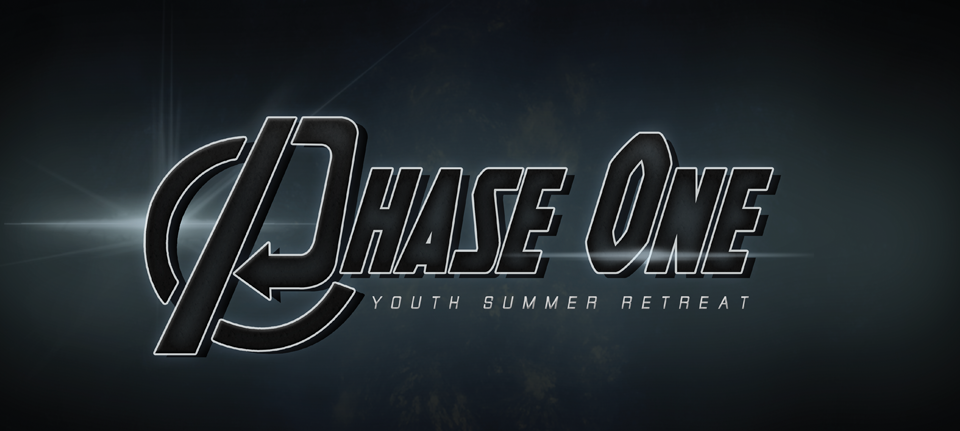 Frequently Asked Questions
Q: WHY ARE WE HAVING A YOUTH RETREAT?
Our youth leaders have crafted a summer activity for our youth with the primary goal of building a youth team. We wish to focus our attention on our in-house youth attendees, and not first timers.
Q: WHERE IS THE EVENT GOING TO TAKE PLACE?
The place is called VT Ranch at 30910 S. Sloan Canyon Road, Castaic, CA 91384. This is an approximate 54-minute drive from the church. Based on feedback & reviews, this is a secure place. In addition, this is a popular location for camping, retreats team building & other educational activities. You may visit its website at www.vtranch.com.  We will be providing all parent contact numbers of our lead adult chaperons & key leaders.
Q: IS THE EVENT GOING TO BE MANAGED BY RESPONSIBLE CHURCH LEADERS?
Yes. Jhowel & Ann Mercado will be the lead chaperons for the event. We are going to have separate chaperons for males & females, which have been approved by Pastor Insong, who will also serve as the retreat spiritual advisor. We are going to have a 1-to-10 chaperon to youth ratio, meaning for every 10 youth attendees there will be 1 adult chaperon.
Q: WHAT TOPICS ARE GOING TO DISCUSSED?
SESSION 1: IDENTITY (Nate, Jay, Dion & Sarah)

SESSION 2: FAMILY (Jhowel Mercado)
SESSION 3: THE CROSS (Ptr. Insong)
Q: HOW MUCH WILL THE REGISTRATION BE?
Initially, registration is pegged at $100 per person. This covers lodging for three (3) days and two (2) nights. This also includes six (6) meals (July 26: lunch and dinner; July 27: breakfast, lunch, and dinner; July 28: breakfast). Please note that the cost may go down depending on the final number of attendees. The church will subsidize a portion of the cost. We will reimburse the money, should the cost go down.
Q: IS THERE GOING TO BE A DISCOUNT IF I HAVE 2 OR MORE CHILDREN ATTENDING THE EVENT?
At the moment our computation is based on per head. As previously mentioned, we are working to reduce the cost but first we need to get a final headcount for us to ascertain.
Q: WHAT ABOUT TRANSPORTATION?
We are going to carpool. There are some volunteers who will take your children to & from the retreat venue. Should you desire to help (purely voluntary), please do not hesitate to approach Nate.
Q: WHAT HAPPENS IN THE EVENT OF AN EMERGENCY?
911 can easily be accessed. Expect Ptr. Insong, Jhowel or Ann to contact you on this eventuality. Your contact number should be indicated in the registration form.
Q: CAN WE CHECK ON OUR CHILDREN WHILE THEY ARE IN THE RETREAT?
Certainly, you can contact Ptr Insong, Jhowel & Ann Mercado anytime. We, however, encourage you to allow your children to have fun & learn during the three-day session.
Q: WHO DO WE TALK TO IN CASE WE HAVE ADDITIONAL QUESTIONS?
You may contact me through this email or call me at 213.842.6296.