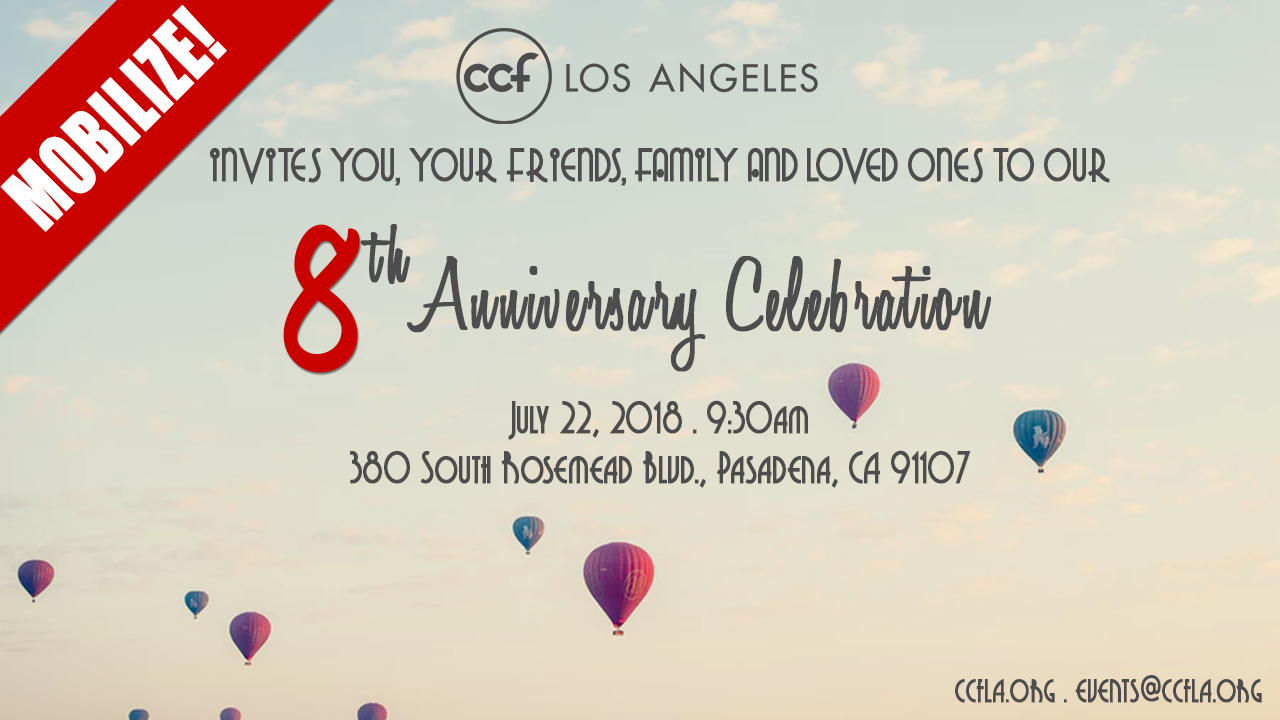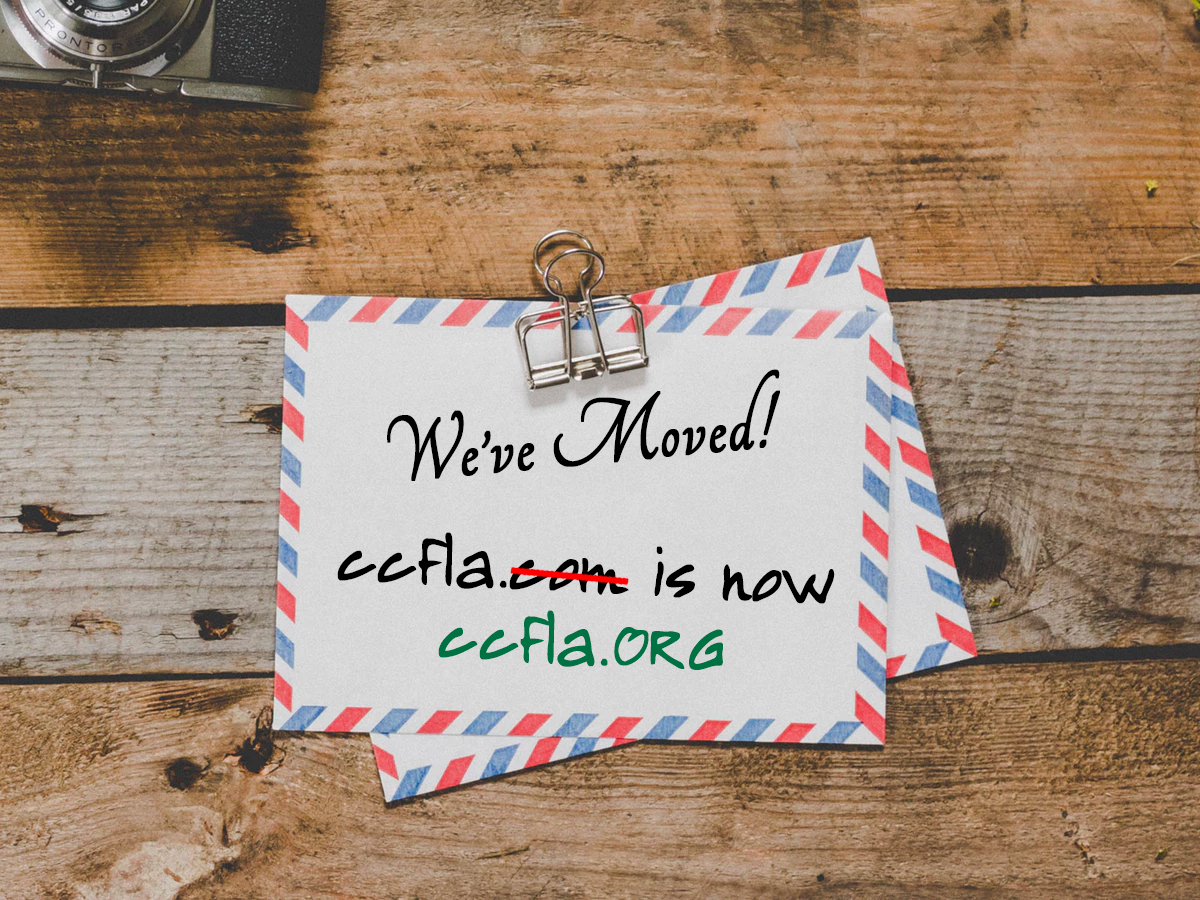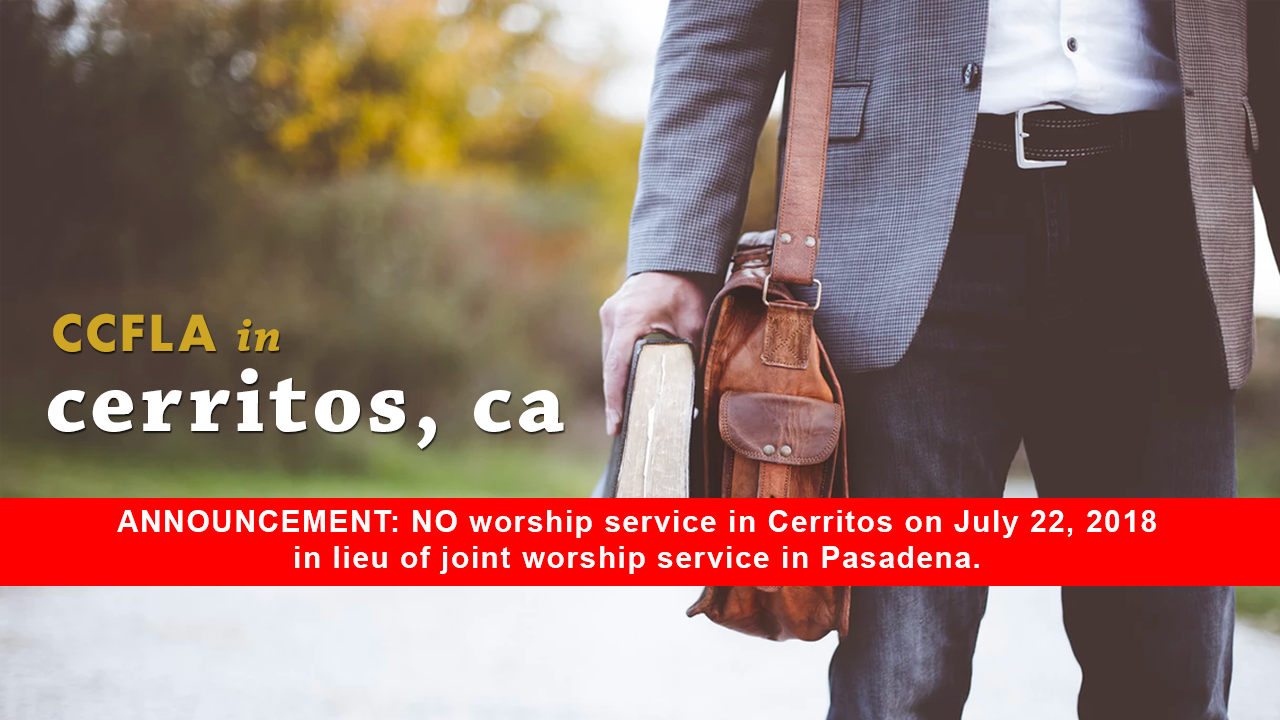 CCFLA in Cerritos!
Live near the Cerritos area?  Or know anyone in the area?  Join us every Sunday for Sunday worship.  We also have weekly youth group, men's and women's group.
NO worship service in Cerritos on July 22, 2018 in lieu of joint worship service in Pasadena.
CCFLA Family Camp '18
It's that time of the year again!  We will be having our second annual family camp in Camp Buckhorn Idyllwild.
Dates: August 17-19, 2018
For questions, please email events@ccfla.org.
Please note pets are not allowed in the camp.
Engage The Family Devotionals
Weekly family devotionals from CCF Manila that are in line with their Sunday messages.