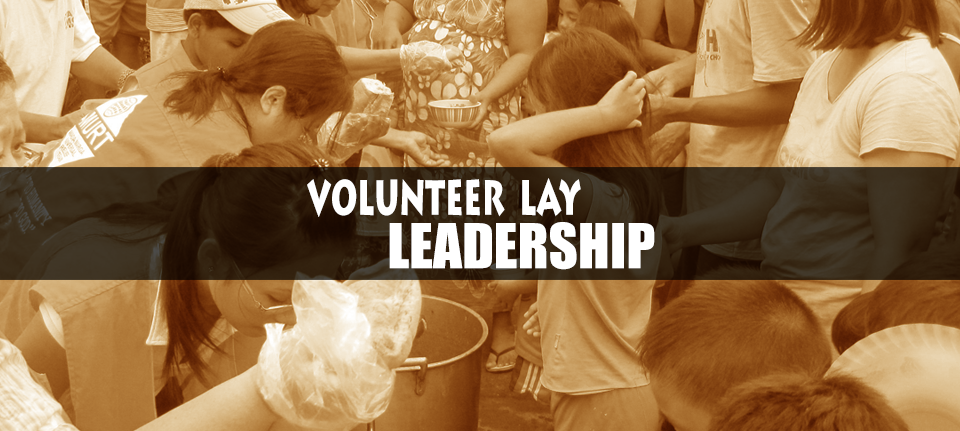 "Go therefore and make disciples of all the nations, baptizing them in the name of the Father and the Son and the Holy Spirit, teaching them to observe all that I commanded you; and lo, I am with you always, even to the end of the age."                                                                               Matthew 28:19-20
As CCF continues to grow, it is important for us to check if we are on the same page.  Do we all share the mission, vision, and values of CCF?
CCF MISSION
To honor God and make Christ-Committed Followers who make Christ-Committed Followers.
CCF VISION
To see a movement of millions of committed followers of the Lord Jesus Christ meeting in small groups, transforming lives, families, communities and nations for the glory of God.
CCF CORE VALUES
S—sacrificial love for God and others
E– evangelism and equipping (discipleship)
R– reliance on the Holy Spirit and prayer
V– volunteer lay leadership
A– authority of the Scriptures and leaders
N– nurture family relationships—husband and wife ministry teams
T-  truthfulness and integrity
S– small group discipleship
1 Peter 5:2 says " shepherd the flock of God among you, exercising oversight not under compulsion, but voluntarily, according to the will of God; and not for sordid gain, but with eagerness".  Volunteer lay leadership is an important core value we practice and encourage.  We may ask ourselves — what is so important about volunteer lay leadership?  Just imagine if we get this right, God can unleash an incredible army of people who can make an impact for Christ in the workplace, in the homes, in the schools and wherever it is that He has called us.
We look at the story of Nehemiah (Nehemiah 1:3-4).  He was serving as a cupbearer to a king in another city, but when word reached him about the condition of his country, his heart was broken and he felt a need to do something about it.  He did not wait to see if someone was going to do something, but rather he took up the challenge and the responsibility.  And even though it was a risk for him to go to the king and share with him his plans, he did.  And because he had the courage and the desire to step up and get involved inspite of the opposition, God did amazing things through him.
So why volunteer?  Volunteers have gifts and abilities that paid staff and pastors don't have and they have a different level of commitment than paid professionals.  More importantly, when we volunteer people realize that we are different because of Jesus.  And God is glorified not because we are exceptionally capable, but because of His work in our lives.
The bible tells us " But you are a chosen people, a royal priesthood, a holy nation, God's special possession, that you may declare the praises of him who called you out of darkness into his wonderful light."  I Peter 2:9-10
We are a chosen people — chosen priests.  Priests are chosen to bring people into the presence of God.  In the old testament, there were only a chosen group who could do this, but Jesus changed this giving each and every one of us the capacity and the capability to bring people to God.  We have all been called to serve.
How can we do this?  The answer is in DISCIPLESHIP.
We start by being discipled in a small groups.  This is the most important volunteer role in CCF — to help make disciples who will make disicples!
CONNECT to people through bridging events
BELIEVE—make the choice to follow Jesus
GROW—we grow in a Dgroup
MENTOR—as we lead our own Dgroup
MULTIPLY—as we continue to develop Dgroup leaders