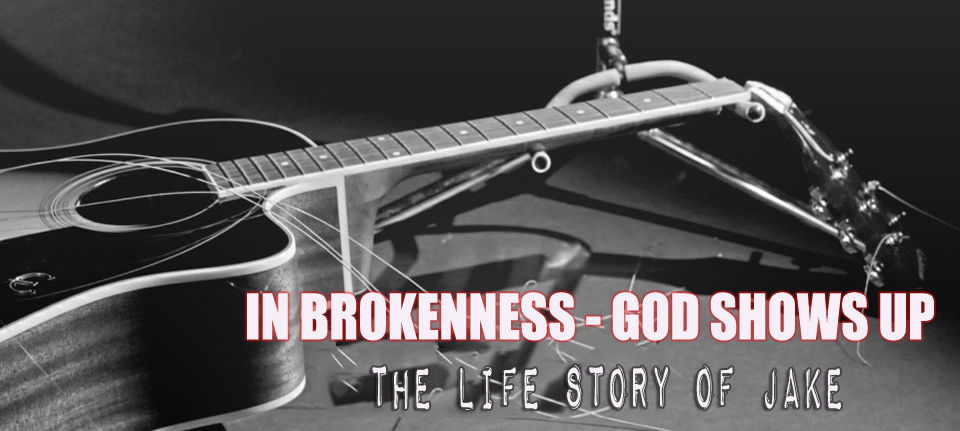 The story of Jacob is one of the most told stories of the Bible.  From his birth to the time of his death, Jacob's life story is one that we can really learn from.
Jacob's name meant supplanter, deceiver. . . And through most of his life, he had lived up to that name.  He cheated Esau to give up his birthright in exchange for a bowl of soup, and then later on he took Esau's place and took Isaac's blessings.  He then fled to Paddan-aram where he stayed for 20 years.  He became prosperous because of his own cunning and efforts. But then  the time came that God instructed him to go back home to Canaan.
It was on the road back to Canaan that Jacob met and wrestled with God.  After that his life would change forever.
Often times, we like Jacob tend to manipulate circumstances, people or even logic into getting our way.  We rely on our own resources, intelligence and cunning. . . Refusing to wait for the fulfillment of God's promises.
But like Jacob, God will slow us down and call us home. . . And along the way, he will wrestle with us until we surrender to Him in brokenness.  Why did God wrestle with Jacob?  Or for the matter — why does God wrestle with us?  God uses this time to get our undivided attention so that we get entangled with Him.  During the time that He wrestled with Jacob, He cripples Jacob.  In the same way, the during the time God will cripple us of the things we are most proud of — it can be our work, our profession, our health — anything that we put in higher esteem in our lives over Him.  He does this so that we give Him our total surrender and realize that how much we need Him.  And when we are crippled —- broken then God can deal with our true character.  And when He does, then our brokenness can be mended because it is only in total surrender that God can work in us and through us.
Brokenness us where God strips us of our self sufficiency.  When we accept that we cannot make it on our own, when what we have is not enough.  Brokenness is when God shows us our sin and character, our failures and inadequacies.  But it is also in brokenness that we realize His love, His grace and His mercy.  Because when we realize this, then we begin to strive to become more intimate with Him, we understand that our purpose is not to have a comfortable life here on earth, but rather to take part in His plan and purpose for us.
After Jacob wrestled with God, he was given a new name — God asked Jacob, what is your name?  What God is really asking is, who are you really?  Confess to me your sins.  Because it is only when we admit and confess our sins to God that God can truly heal our character.  Often times the hardest truth is the truth about ourselves.  But when we humbly admit and confess our sins, God will give us a new name, a new heart and a new walk.  And only then can we receive His blessings.
Today God asks you — What is your name?  He wants us to come to Him in humility and confess our sins.  He does not ask this of us in order to make us realize our weaknesses but rather so that we can experience His love and mercy.  God wants us to become broken, because it is in our brokenness that He can mend us and make us new.  So that once we are made new, we are no longer called by our old self rather we are now called His.  He wants to be intricately involved in every aspect of our life, not because of what we have done or who we are but rather because of who He is.