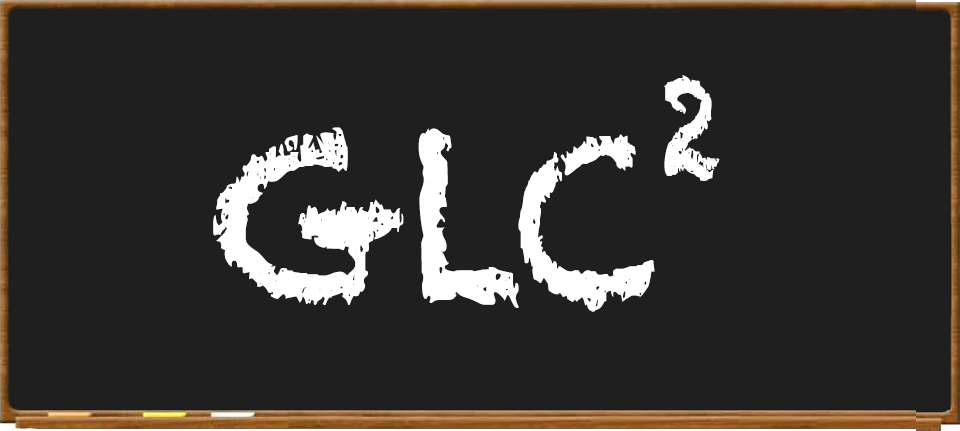 "However, you are not in the flesh but in the Spirit, if indeed the Spirit of God dwells in you. But if anyone does not have the Spirit of Christ, he does not belong to Him. 10 If Christ is in you, though the body is dead because of sin, yet the spirit is [a]alive because of righteousness. 11 But if the Spirit of Him who raised Jesus from the dead dwells in you, He who raised Christ Jesus from the dead will also give life to your mortal bodies [b]through His Spirit who dwells in you.  12 So then, brethren, we are under obligation, not to the flesh, to live according to the flesh— 13 for if you are living according to the flesh, you [c]must die; but if by the Spirit you are putting to death the deeds of the body, you will live.14 For all who are being led by the Spirit of God, these are sons of God. 15 For you have not received a spirit of slavery[d]leading to fear again, but you have received [e]a spirit of adoption as sons by which we cry out, "Abba! Father!" 16 The Spirit Himself testifies with our spirit that we are children of God, 17 and if children, heirs also, heirs of God and fellow heirs with Christ, if indeed we suffer with Him so that we may also be glorified with Him."  Romans 8:9-17
GLC: GIVE YOUR LIFE TO CHRIST
Why is it important to know the Holy Spirit?  Because if we know the Holy Spirit then we belong to God.  But how do we know the Holy Spirit?
Ephesians 1:13-14 tells us that after listening to the message of truth—which is the Gospel of salvation, and after we believe it, we then become sealed with the Holy Spirit.  This sealing is the acknowledgement of God that we are indeed His children.  It is only when we are acknowledged as God's children, when we are known to the Holy Spirit, when we are sealed with the Holy Spirit — it is only then that we are given the pledge of our inheritance in heaven.  This is our affirmation of faith.  Our branding.
After hearing the Gospel, we are then required to GIVE OUR LIFE TO CHRIST, that is the only time that we can call God our Abba Father.  If we do not surrender our lives to Christ, the we are unknown to God even though we may claim Him as our father.  If we are unknown to God, then we are unknown to the Holy Spirit. . . Then we will never be sealed with His presence in our lives.
GLC: GROW IN CHRIST
Giving our life to Christ is not the end of our journey.  Romans 8:29 says " for those whom He foreknew, He also predestined to become conformed to the  image of His Son, so that He would be firstborn among many brethren."
This reminds us that when live a surrendered life, we also give up our yourselves to be molded, formed and sculpted by the Spirit into the likeness of Christ so that we may live the same kind of life Christ lived. (1 John 2:6)  When we receive Christ in our lives, we become born again — then we like newborn babies, have to grow in Christ, to grow in the faith.  We cannot remain stagnant in our old lives.
The Holy Spirit was sent to help us, to teach us and to remind us of what Jesus has taught us.  He is the power behind our transformation and our courage to live a life according to God's will.  Unfortunately, we think that we can grow in faith relying on our own understanding and strength — but Growing like Christ is impossible if we do not have the Holy Spirit in our lives.  We must depend on the Holy Spirit to guide us through this ongoing process —  a continuous, moment by moment molding and teaching.
When the Holy Spirit is in our lives, that is the only time we can bear fruit.  John 15:4-5 says " Abide in Me, and I in you.  As the branch cannot bear fruit of itself unless you abide  in Me.  I am the vine, you are the branches; he who abides in Me and I in him, he bears much fruit, for apart from Me you can do nothing."
Jesus gave us a commandment to Go and Make disciples.  But we cannot do this apart from the Holy Spirit.  He was sent to equip the saints for the work of service, in order to build up the body of Christ until we all attain the unity of the faith and the knowledge of the Son of God to a mature man to the measure of the stature which belongs to the fullness of Christ. (Ephesians 4:11-15)