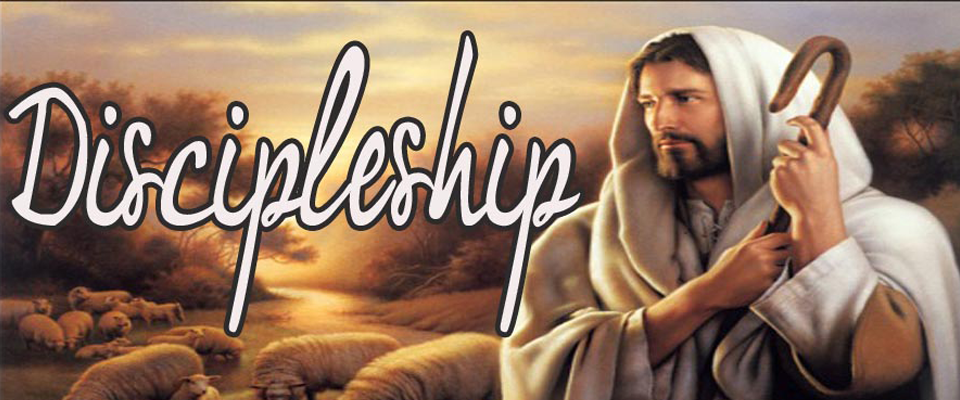 And He said to him, "You shall love the LORD your God with all your heart, and with all your soul, and with all your mind."  This is the great and foremost commandment.  The second is like it, " You shall love your neighbor as yourself."
 Matthew 22:37-39
In Luke 10, Jesus tells us the story of the Good Samaritan.  In the story, a man is robbed and left for dead on the roadside by wicked men.  The first people to pass by were a priest and a Levite.  These men were supposed to be men of God, but instead to helping the poor man they opted to turn a blind eye and pass the other way.  They did not want to be inconvenienced.  They did not want to go out of their way to help the man.
The Samaritan man, on the other hand, made a different choice.  He choose to stop and lend a helping hand.  This was ironic because during those days the Jews and the Samaritans did not get along.  This was an unexpected twist in the story because the Samaritan could have chosen the expected reaction and like the two before him, went to pass the other way.  But instead he opted to go out of his comfort zone and be inconvenienced.  He stopped to check on the man, tended to his wounds, took him to an inn and cared for him.  Then he went an extra mile to pay for the inn keeper to continue to care for the man until he returned.
Ironically the person who shared Christ's love and mercy was the one who had every reason to turn his back and walk the other way.  But  this is what God expects of us.  in Matt 5:43-47,  He commands us to do the unexpected and reach out to both the lovable and the unlovable .  When we are able to do this — we are able to show Christ's love and grace to others.  It is then that we experience being set apart, being distinguished and it is through this that people will know that we belong to Jesus.
We have to bear in mind that our Father does not discriminate.  He loves us all — He sends rain to pour down on both the righteous and the unrighteous.  He sends the same sun to warm both the good and the evil.  It is how we respond to the Holy Spirit's prodding and how we surrender in obedience to the word of God that sets us apart from those who do not know the Lord.  And so Jesus is telling us — that for us to love our neighbors, we should be able to look beyond ourselves and share God's blessings to both the lovable and the unlovable.
But if we attempt to do this on our own, we will find that it is an impossible task.  It then becomes a necessity for us to surrender control to the Holy Spirit.
In order to share Christ's love, we have to be filled with the Spirit.  Being filled by the Spirit is a moment by moment, daily event not just a one time occurrence.  Every day we have to continually renew our need for the Spirit.
Discipleship is our calling but before we can disciple others, we first have to find ourselves in Christ.  When we look at our lives and realize how gracious and merciful the Lord has been to us that He sent us His Son.  We realize how selfless and unconditional God's love for us is.  It is this kind of love that He is asking us to extend to others as we learn to  deny ourselves surrender our lives to Him, to abide in His word moment by moment and allow Him to  transform us into what He wants us to be.  This transformation in us can start a rippling effect that can affect all our relationships — with our family, with the church, in our workplace, in our society and in the world.  The challenge is clear:  Go and make disciples.  God is clearly telling us that now that we have receive His grace and love, we are to share this to everyone around us.  Let us continue to pray with and for each other as we take up the challenge of having transformed lives, to become distinguished and set apart for God's purpose — which is to make disciples of all nations.