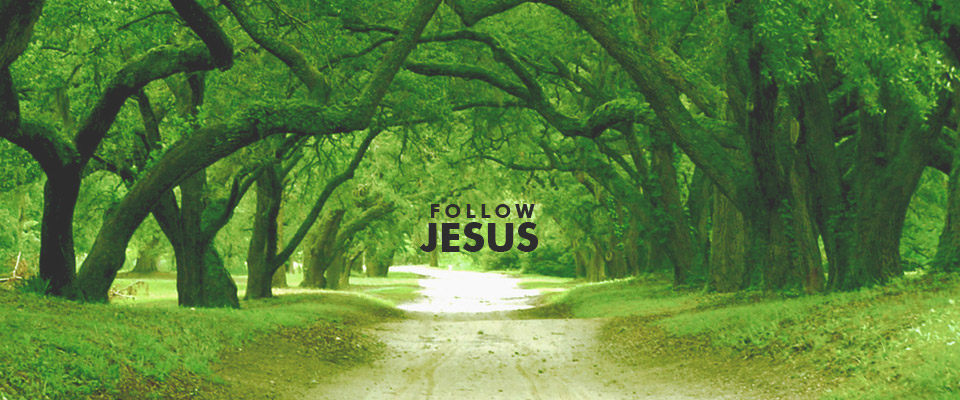 Come follow Me and I will make you fishers of men.
Matthew 4:19
Discipleship only finds meaning when we take up Jesus' invitation.  This verse gives us an invitation, a command, a promise and a challenge.
When Jesus says to Come, He is inviting us into a relationship with Him so that we can experience His grace and His salvation.  He tells us to Follow Him, this is a command to discipleship.  It is in the process of discipleship that He can Make Us into what He planned us to be.  This is His promise of transformation to all those who choose to follow Him.  Jesus is saying that we should first accept His invitation to a relationship, obey His command of discipleship so that He can work in us to transform us so that we can go out and become fishers of men.
In Psalm 73, we see that we have difficulties in taking Jesus' command to follow Him because we focus on what we see in other people's lives.  We look at their lives and compare it to our own, and then start to think that what we have is not enough.  We look at the loves of the wicked and think that it isnt fair that they have prosperity while you suffer.  This breeds envy and discontent.  And when we become envious and discontent, our hearts will begin to want more.  More financial security, more recognition, more rewards.  Then we start to grumble and complain.
Instead of looking at others and being discontent, we should focus our eyes on God.  Realizing that envy and discontent will only become detrimental to our pursuing intimacy with God.  God tells us that we need only one thing — intimacy with Him.  There should be nothing more important, or more valuable in our life except to pursue intimacy with Him — to take up the invitation to "Come follow Me and I will make you."
A life fully surrendered to God will want nothing else but Him, will need nothing else but a relationship with Him.  And when the time comes, we can be assured that God will remember and will reward us,  that He will treasure us and call us His own, and that He will set us apart and distinguish us from the rest.  Let us continue to pray together and for each other as we continue to journey through discipleship so that we may become worthy to be called CHRISTians.