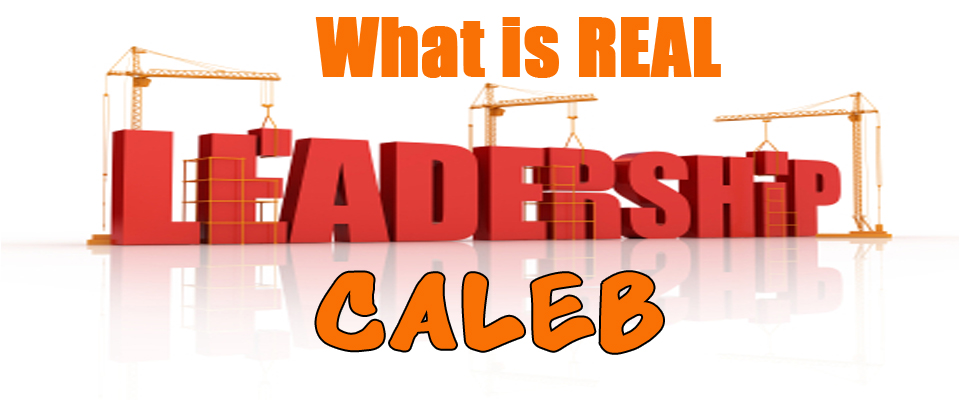 Caleb is a great example of courage, endurance and persistence. Even though he was faced with adversity, he did not conform to the rebellious nature of the Israelites. Instead, he continued to keep his eyes on God. The promised land for us today symbolizes the life we can have if we walk intimately with God but we are faced with many enemies – our pride, our ego, our self-sufficiency are just some examples.
What is Real Leadership?
1. The leader stands firm in spite of circumstances.
2. The leader understands the costs.
3.The leader is confident.
4. The leader keeps the proper focus.
5. the leader has singleness of mind.
*"Leadership" image downloaded from google.